Natural Headache Treatment with Chiropractic
Natural Headache Treatment with Chiropractic
Written By Levinson Chiropractic & Vax-D Therapy on September 13, 2019
---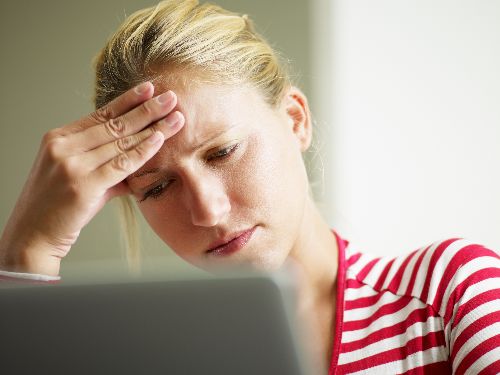 Nearly every person experiences the annoyance of a headache at some point in their life. While the first inclination may be to try out over-the-counter medication like NSAIDs, our Sandy Springs office offers an all-natural alternative to risky painkillers.
Chiropractic care addresses more than just an aching back. At Levinson Chiropractic, we treat each patient holistically – addressing the various underlying causes of headache pain. For many, a healthy combination of lifestyle changes and regular spinal manipulation works to alleviate headache pain, providing other underlying medical causes are ruled out first.
Chiropractic Approaches to Headache Pain
Headaches often occur due to misalignments of the spine. For centuries, chiropractors have used gentle spinal manipulation to place the delicate bones of the spinal column back into their correct position – thereby creating harmony throughout the entire body.
Inflammation of the face, neck and upper back can result in headaches due to muscle and bone structure connections.
In addition to regular spinal manipulation, our office recommends nutritional counseling and exercises to help combat pain. Nutritional intervention begins with ensuring each headache patient is getting enough water daily – as dehydration is a leading cause of headache discomfort. As well, for anyone spending several hours per day working in front of a computer screen, our experienced team can recommend ways to improve posture and unnecessary muscle strain caused by excessive screen time.
Contact our office today!
If you suffer from ongoing headache pain and would prefer a natural headache treatment option, please give our Sandy Springs -area office a call today: 404-257-0404.

Posted In: Chiropractic Headache Treatment